Announcements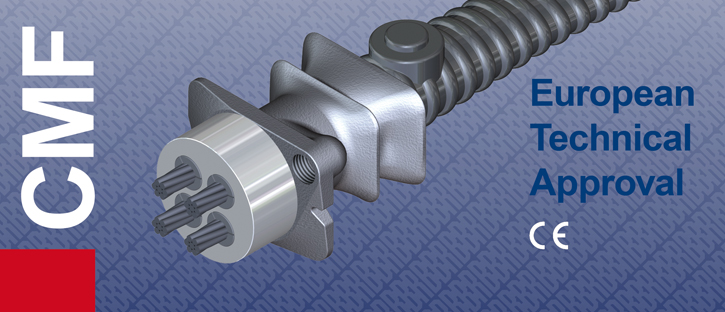 26-07-2012
/ BBR VT International
The BBR VT CONA CMF BT internal post-tensioning system with flat anchorages has now received European Technical Approval (ETA).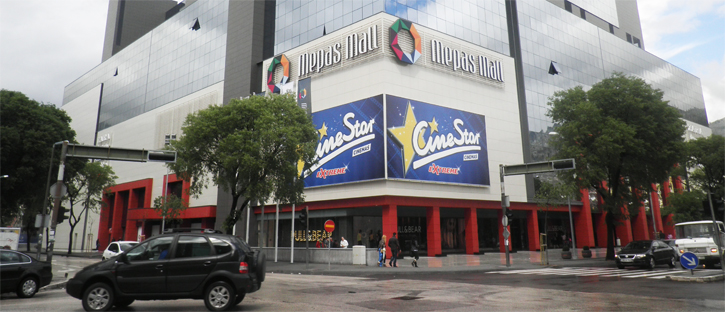 26-04-2012
/ BBR VT International
Following an investment of €60 million - the largest in Herzegovina – and with the help of the BBR Network, the new Mepas Mall in Mostar is now open for business!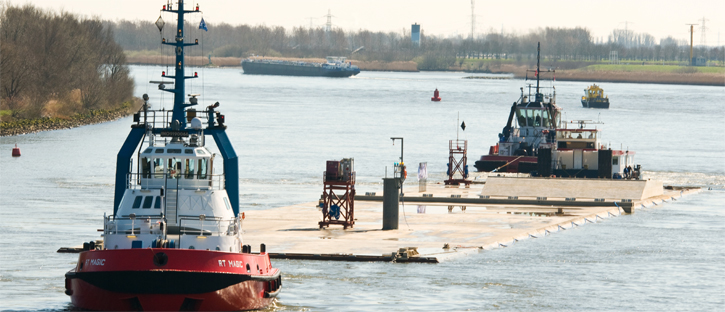 04-04-2012
/ BBR VT International
This year, the highly coveted 'Project of the Year' award goes to Netherlands-based BBR Network Member Spanstaal for their work on the 2nd Coentunnel where BBR technology played a major role in the realisation of the project.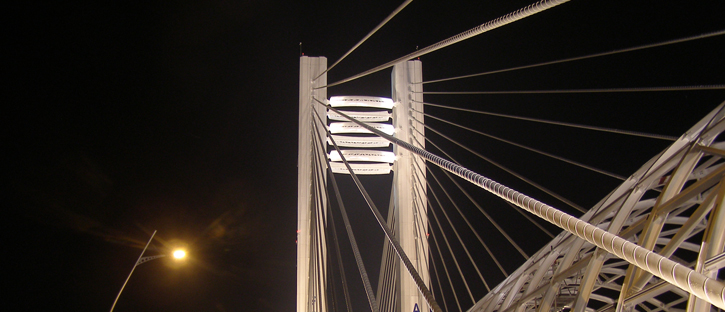 07-03-2012
/ BBR VT International
The Basarab Flyover Bypass is the longest cable-stayed bridge in Romania, one of the widest cable-stayed bridges in Europe and the longest bypass in Bucharest – so, it is no surprise that it features BBR technology and know-how!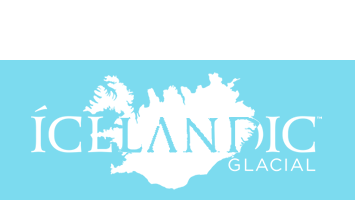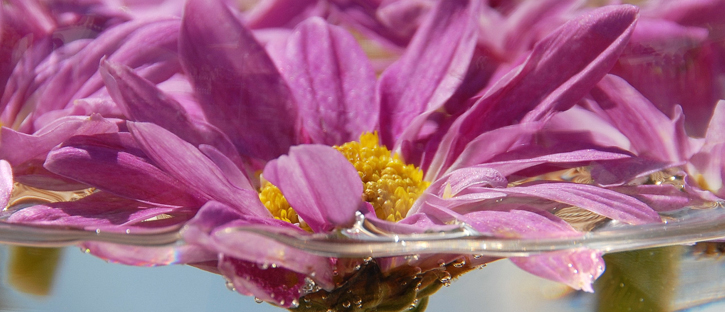 01-03-2012
/ Icelandic Water
The source of Icelandic Glacial – the Ölfus Spring – lies deep beneath an impenetrable layer of lava rock. This natural spring – one of the largest in the world – is continuously replenished from the mountains to the north through the gradual filtration of water from rain, snow and ice melt
The Fédération Internationale de Bobsleigh et de Tobogganing (FIBT) has chosen Proceq metal testing instruments for checking the hardness of skids at all the upcoming World Cup and World Championship Races.