Announcements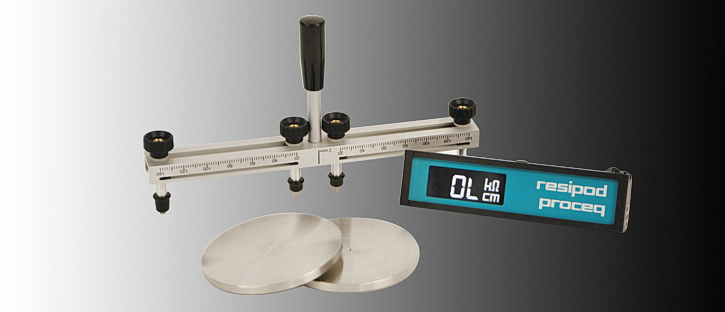 Proceq expands its successful Resipod portfolio for concrete durability testing and introduces Resipod Geometric and Resipod Bulk Resistivity. With the launch of the new Resipod Family, Proceq offers a complete non-destructive test solution for measuring the electrical resistivity of concrete in the laboratory and on site.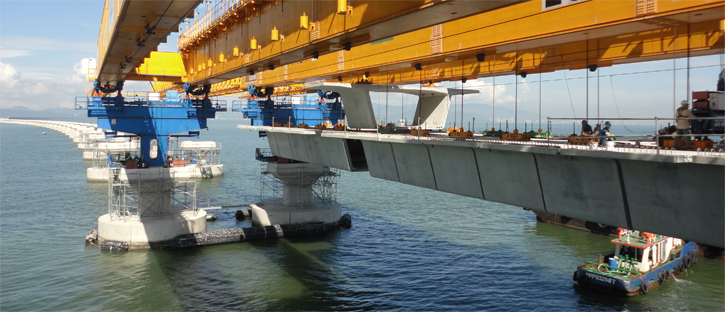 24-01-2013
/ BBR VT International
Precast segment casting has been recently completed - 100 days ahead of schedule - by BBR Malaysia for the Penang Second Crossing.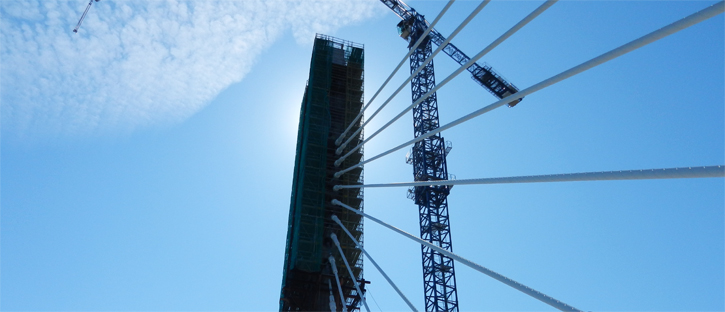 28-11-2012
/ BBR VT International
The 2,796 m long Rio Corgo Viaduct is nearing completion and will be the first to feature BBR's latest technology – the HiEx CONA Monotube Saddle. The viaduct is part of a 140 km motorway linking the cities of Vila Real and Bragança in Portugal.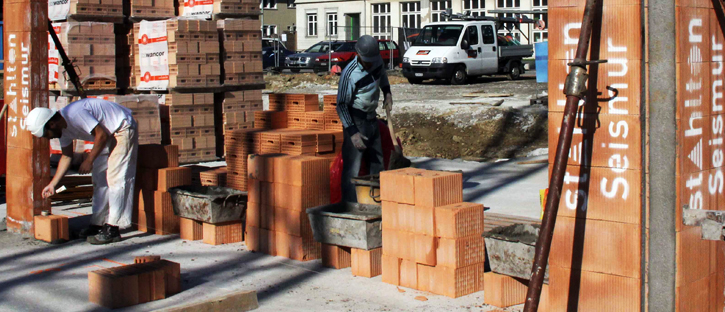 01-10-2012
/ Stahltion Bauteile AG
The first occupants are now moving into the new Lerchenfeld apartments at Märstetten, Switzerland – and have the reassurance of knowing that they have been built to the latest seismic standards, with Stahltonbauteile's Seismur Wall System.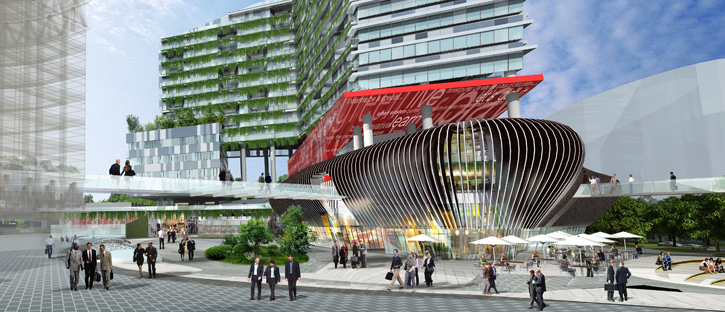 02-08-2012
/ Singapore Pilling & Civil Engineering
BBR Holdings (S) Limited has won a S$153.1 million contract from client Ascendas Group, for Fusionopolis Phase 5 - bringing their total forward order book to approximately S$773 million.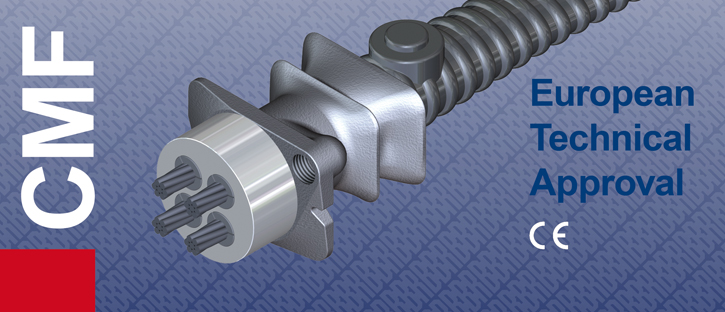 26-07-2012
/ BBR VT International
The BBR VT CONA CMF BT internal post-tensioning system with flat anchorages has now received European Technical Approval (ETA).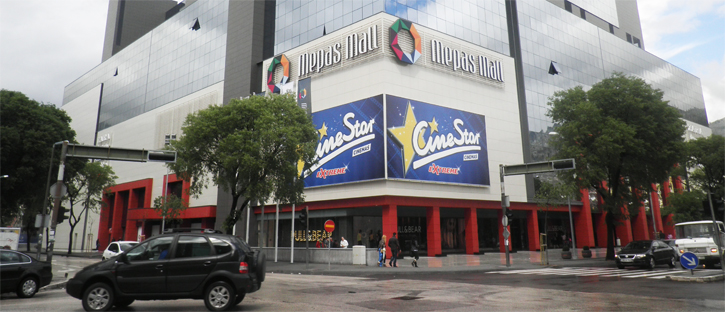 26-04-2012
/ BBR VT International
Following an investment of €60 million - the largest in Herzegovina – and with the help of the BBR Network, the new Mepas Mall in Mostar is now open for business!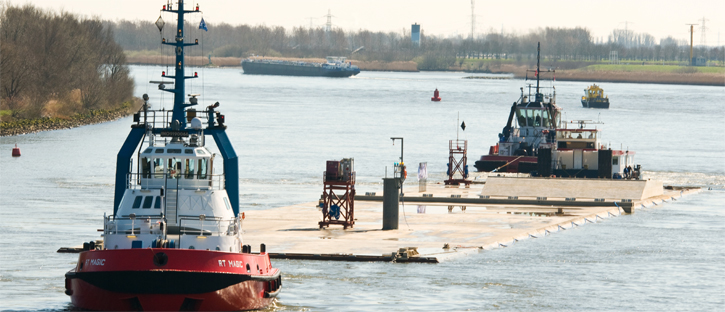 04-04-2012
/ BBR VT International
This year, the highly coveted 'Project of the Year' award goes to Netherlands-based BBR Network Member Spanstaal for their work on the 2nd Coentunnel where BBR technology played a major role in the realisation of the project.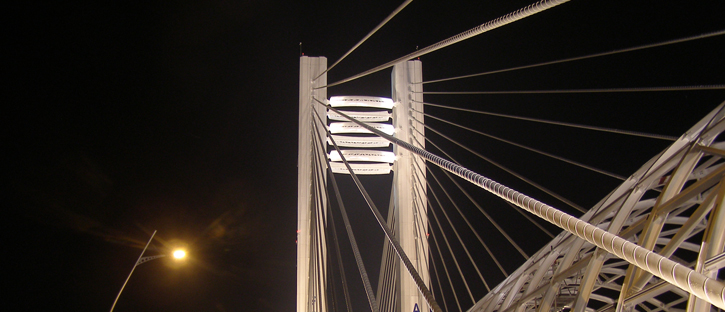 07-03-2012
/ BBR VT International
The Basarab Flyover Bypass is the longest cable-stayed bridge in Romania, one of the widest cable-stayed bridges in Europe and the longest bypass in Bucharest – so, it is no surprise that it features BBR technology and know-how!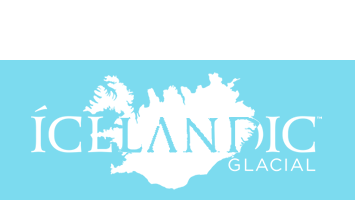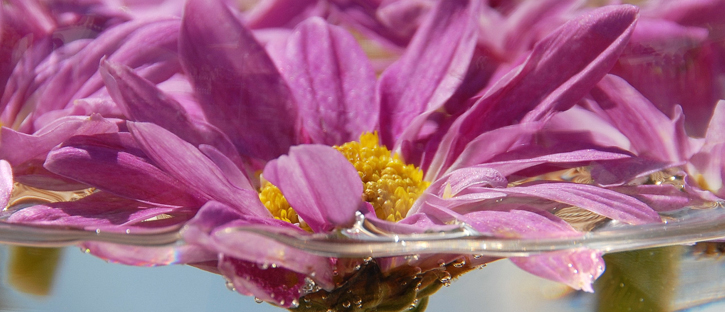 01-03-2012
/ Icelandic Water
The source of Icelandic Glacial – the Ölfus Spring – lies deep beneath an impenetrable layer of lava rock. This natural spring – one of the largest in the world – is continuously replenished from the mountains to the north through the gradual filtration of water from rain, snow and ice melt