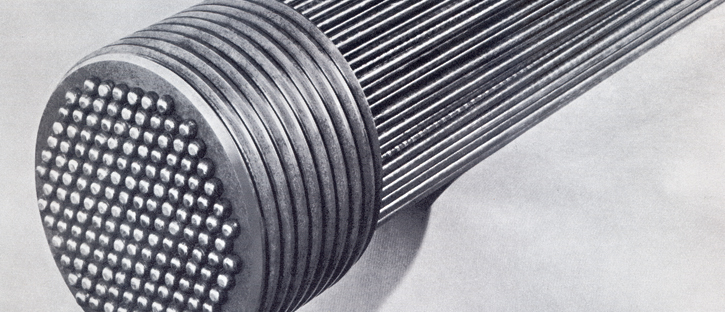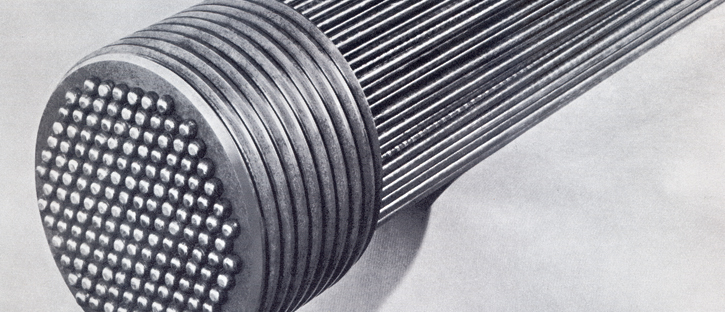 The Tectus Group has developed from a blend of innovation and entrepreneurship which emerged some 70 years ago and continues to drive the business portfolio today.

Back in the 1940s, innovation in construction technology - fuelled by wartime material shortages - inspired the inventions which led to the formation of the BBR and Stahlton businesses. By the 1950s, a need for portable materials testing had evolved and, from the same stable, Proceq was created to bring a range of concrete, paper and metal testing equipment to the market. In the early 1970s, the Tectus Group was formed, largely as a 'family office' to provide all of the business and administrative services required to manage these businesses effectively and position them for the future.

An entrepreneurial entry into the Polish market during the 1990s brought exposure to media, entertainment and other industries to the Tectus Group. Subsequent strategic investments in enterprises within the Tectus Lifestyle and Devices & Solutions business streams have resulted from excellent friendships and trusted partnerships and are producing not only successful businesses, but also developing products and technology to support our way of life sustainably.