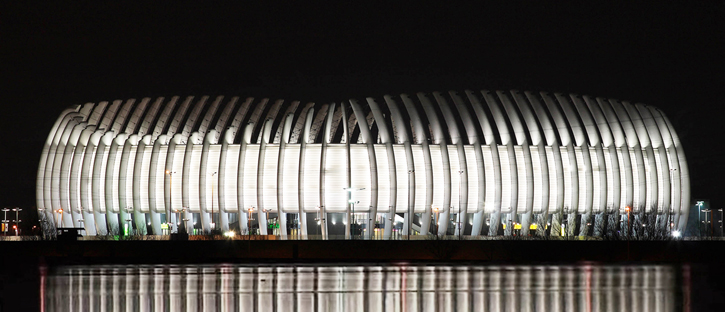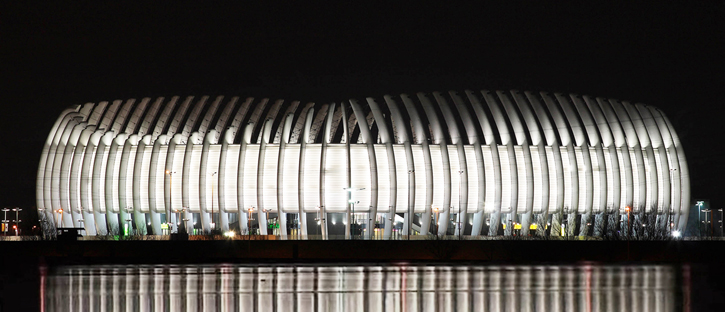 Making a difference while creating value for all stakeholders and leaving only sustainable footprints around the globe.

The strategic investments we make are not focused on securing financial returns alone, but also aimed at reaping broader benefits. We wish to create something of value for the next generation, alongside running a commercially successful business. A healthy balance sheet is, however, a prerequisite for supporting growth and a strong sustainability agenda. We champion six core values – the behaviors and traits that we encourage in our people and which follow a logical sequence. First, we must operate with integrity to instill and inspire confidence among those with whom we work. In doing this, next we harness the strengths to be found in diversity to ensure our approach is well-formed. We empower our people to have the courage to act, be decisive and continue on paths they believe to be the right ones.

For us, leadership has two aspects – we aim to provide sound leadership and also encourage others to become leaders. Meanwhile, we also aim to provide leadership in terms of technology and thinking within our various market sectors. When you add an element of innovation to the mix, in our experience, this is then the recipe for success – resulting in a quality performance on all fronts. Quality is the enduring value that we leave behind us, whether it be represented in a physical form or something less tangible - such as an improved way of life for a certain group of people or the creation of new best practice in an industry.