BBR Holding Singapore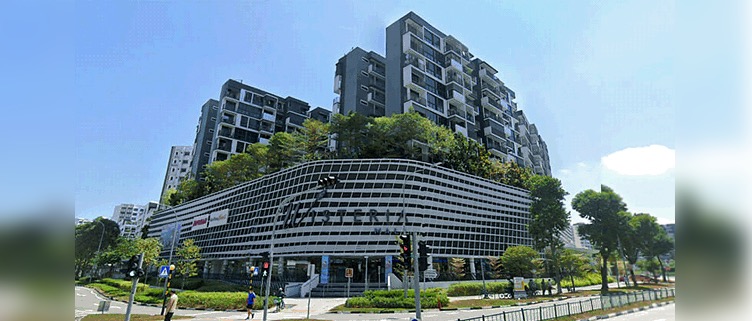 28-02-2022
/ BBR Holding Singapore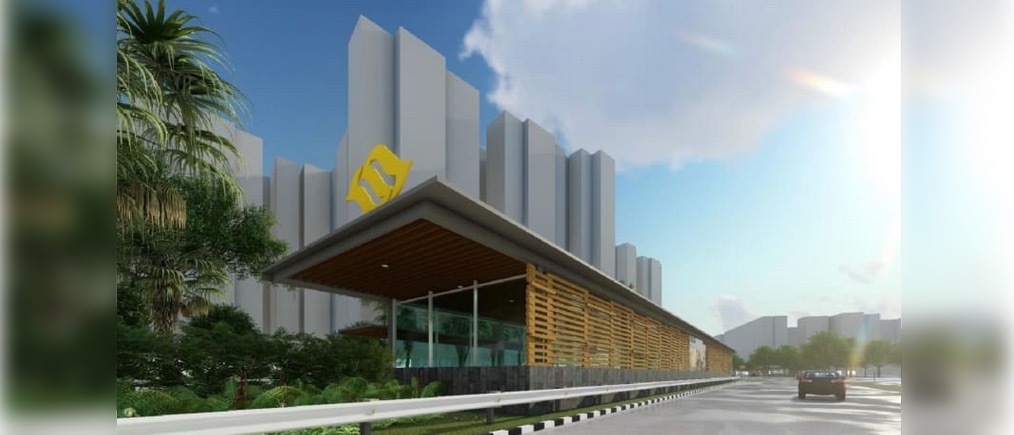 09-02-2022
/ BBR Holding Singapore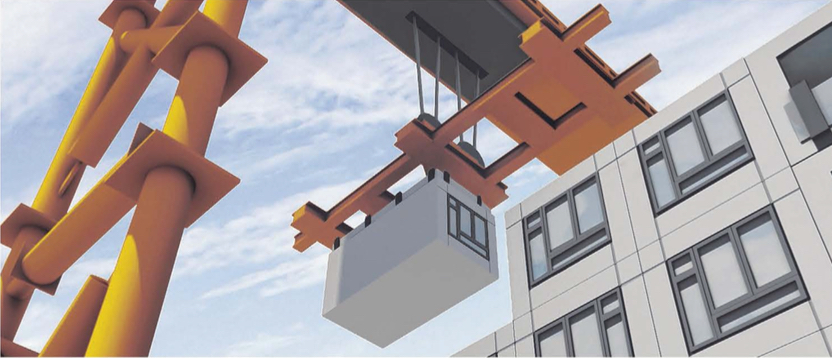 24-05-2017
/ BBR Holding Singapore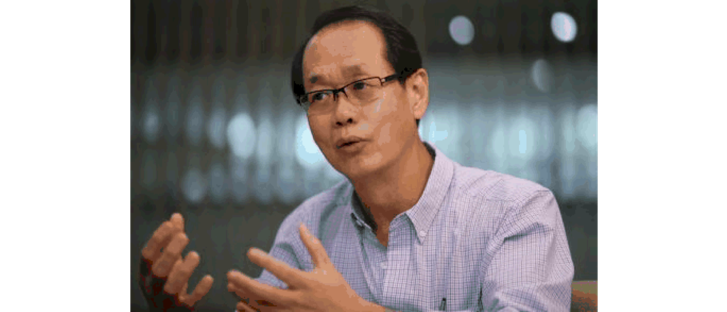 19-07-2016
/ BBR Holding Singapore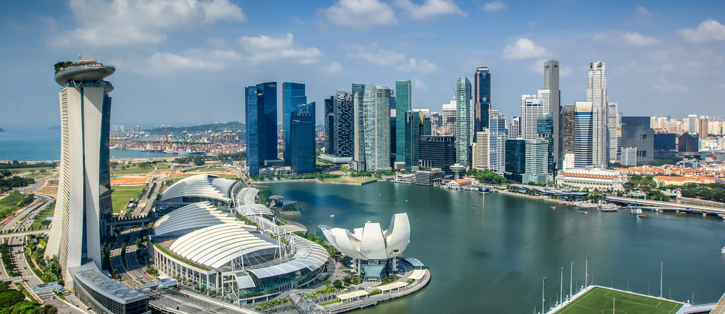 02-07-2015
/ BBR Holding Singapore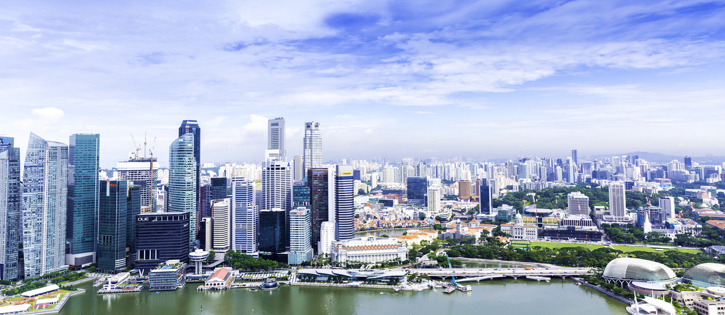 02-02-2015
/ BBR Holding Singapore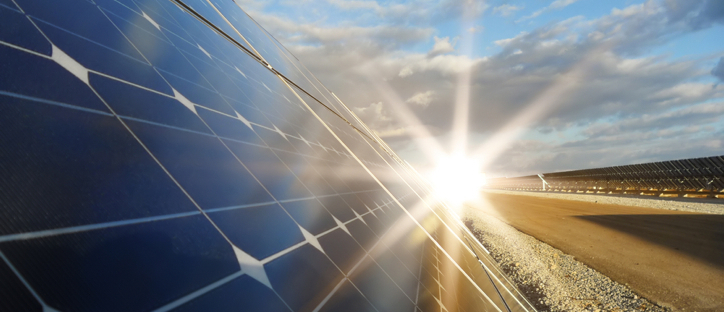 09-10-2014
/ BBR Holding Singapore
BBR Holdings (S) Ltd (the "Company") wishes to announce that it has secured a 20-year solar leasing contract with HDB for 5MWp grid-tied solar photovoltaic system within the Ang Mo Kio GRC.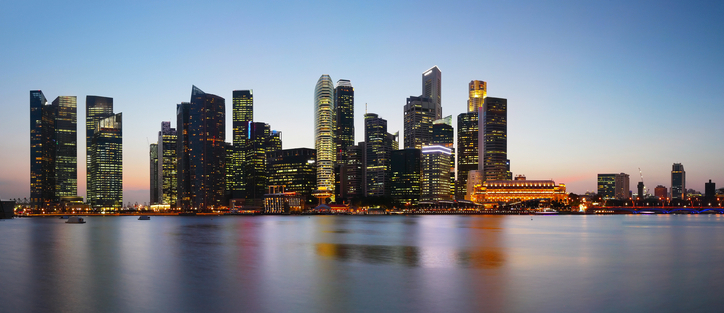 03-07-2014
/ BBR Holding Singapore
First public high-rise development in Singapore using Pre-fabricated Pre- finished Volumetric Modular Construction (PPVC) System with up to 40% improvement in labour productivity and shortened construction timeframe.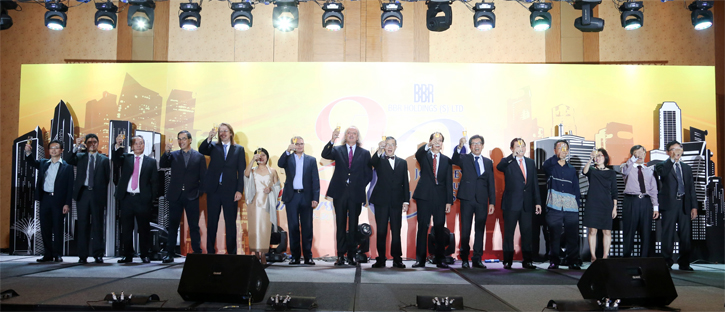 06-09-2013
/ BBR Holding Singapore
BBR Holdings (S) Ltd celebrated two decades of operations on 6th September 2013 at the Marina Bay Sands Grand Ballroom in Singapore.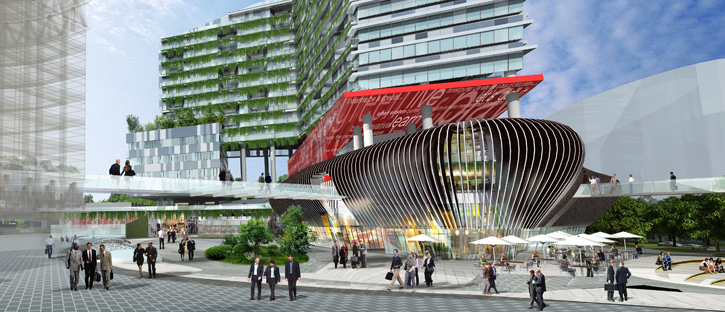 02-08-2012
/ Singapore Pilling & Civil Engineering
BBR Holdings (S) Limited has won a S$153.1 million contract from client Ascendas Group, for Fusionopolis Phase 5 - bringing their total forward order book to approximately S$773 million.